There are no wall posts here yet.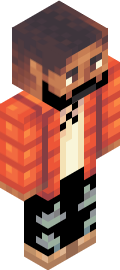 TurnAr0und
---
Registered:

3 months ago

Last Seen:

2 months ago

Profile Views: 12
Forum
---
Latest Posts
This app was ok, but not really what we are looking for right now. sorry

THREAD LOCKED
2 months ago
You did the format right but sorry the min age for staff is 14 and you dont have enough experience for staff.
3 months ago